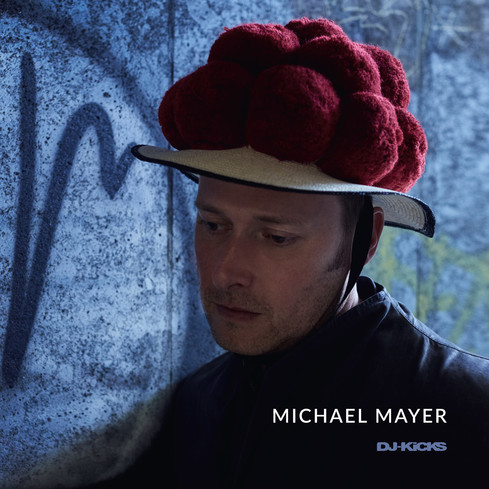 (A)part of the new DJ Kicks by Michael Mayer
11.04.2017
Dj Kicks has been a guiding light for me, since Trevor Jackson did his edition 15 years ago. Now its time for Michael Mayer to make his mark on the legendary series of Dj Mixes. And he has added his luminary remix of my single Apart feat. Sisy Ey, which makes me very happy and proud.
Full tracklist below - and you can pre-order the Michael Mayer DJ Kicks compilation HERE!
01. Peter Zummo "The Tape Is Chill"
02. Michael Mayer "The Horn Conspiracy" (DJ-Kicks)
03. Bvoice, Anrilov, Danilov "Tapas Groove" (dOP & Masomenos Remix)
04. SAVE! "The Darkness" (I:Cube Remix)
05. Justus Köhncke "Feuerland"
06. CSS "Honey" (Michael Mayer Remix)
07. Alter Ego "Gary"
08. Kasper Bjørke "Apart" feat. Sísý Ey (Michael Mayer Remix)
09. Lionheart Brothers "The Drift" (Prins Thomas Diskomiks)
10. Mekon  "Please Stay" feat. Marc Almond (Röyksopp Remix)
11. Dreems "Mirages" (Michael Mayer Remix)
12. Boreal "Canopy Target"
13. Throbbing Gristle "Hot On The Heels Of Love" (Ratcliffe Remix)
14. Death In Vegas "Consequences Of Love" (Chris & Cosey Remix)
15. Idioma "Landscapes"
16. Jon Hopkins "Abandon Window" (Moderat Remix)
Sisters & Brothers Vol. 1 Out Now !
10.03.2017
Me and Sexy Lazer aka The Mansisters have decided to release a string of EPs by ourselves and our friends via hfn Music under the title Sisters & Brothers.
Read more about the release and buy /stream it HERE
+ Check out the video for Imperialista (feat. Arni Vilhjalmsson) HERE - and listen to snippets of the whole first volume below incl remixes from Christian S, Whatever/Whatever and Fufanu.
Look out for S&B Vol 2. in the coming months!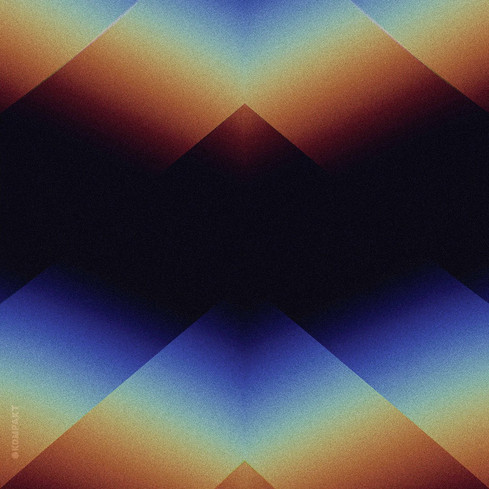 My remix for Weval is out now on Kompakt
10.03.2017
Getting spins on amazing radio and made it to the top 10 on Beatport´s Indie Dance Chart... Have a listen below and buy via Kompakt HERE!
The Choir of Young Ravers - Music Video !
30.01.2017