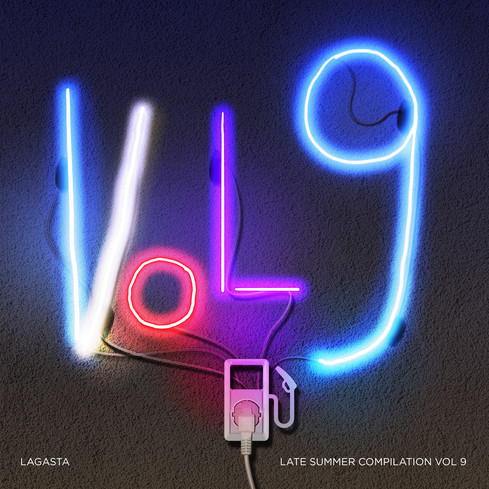 New track "CORSICA" part of LAGASTA LATE SUMMER VOL 9
25.09.2019
BOOOM! New Website is UP and running - and I have a new kraut inspired track out now, "Corsica", which is part of the yearly compilation from the lovely crew at Last Gas Station, among amazing artists like Massimiliano Pagliara, Larry Gus, Bawrut, Kiwi, Fabrizio Mammarella, MLiR, Gerd Janson and many more. The entire Late Summer Vol. 9 is now available for a FREE download HERE!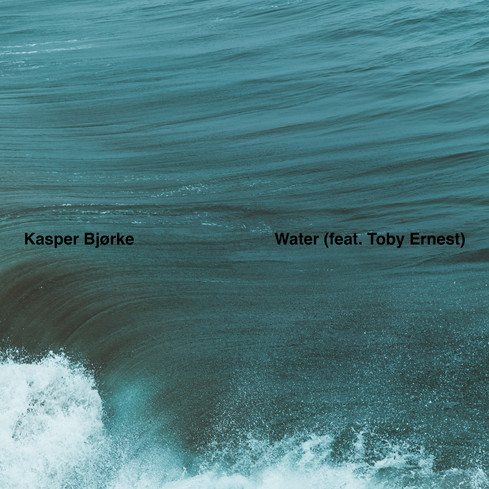 New single, double EP and remix EP out soon...
23.09.2019
It has been around three years since I released solo material with any beats on it - and now is the time! The new single "Water" (feat. Toby Ernest) will be released on October 4th - taken from the first part of the double EP "Nothing Gold Can Stay" which drops October 25th. Second part of the EP will be released November 29th along with a transparent orange limited edition vinyl - followed by an EP of truly great reworks by other artists. I have decided to celebrate all this new music by throwing two parties at Jolene Bar, where I am inviting DJ friends, who are also involved in these releases. Stand by for much more info... Exciting times ahead! X Kasper
DUR FOR VITUS FILM AND OFFICIAL EXHIBITION TRAILER
20.03.2019
THE FIFTY ELEVEN PROJECT is still very present in my mind despite that it was released six months ago today on Kompakt. Director Justin Tyler Close is currently editing the 11 films made as an audio visual exhibition for the 11 compositions on the album into a short film - and for the he created a trailer, that was premiered HERE on Booooom where you can also read an extensive interview with Justin. Below you can enjoy the full lenght version of the exhibition film for Dur For Vitus, my personal favourite composition on the album.